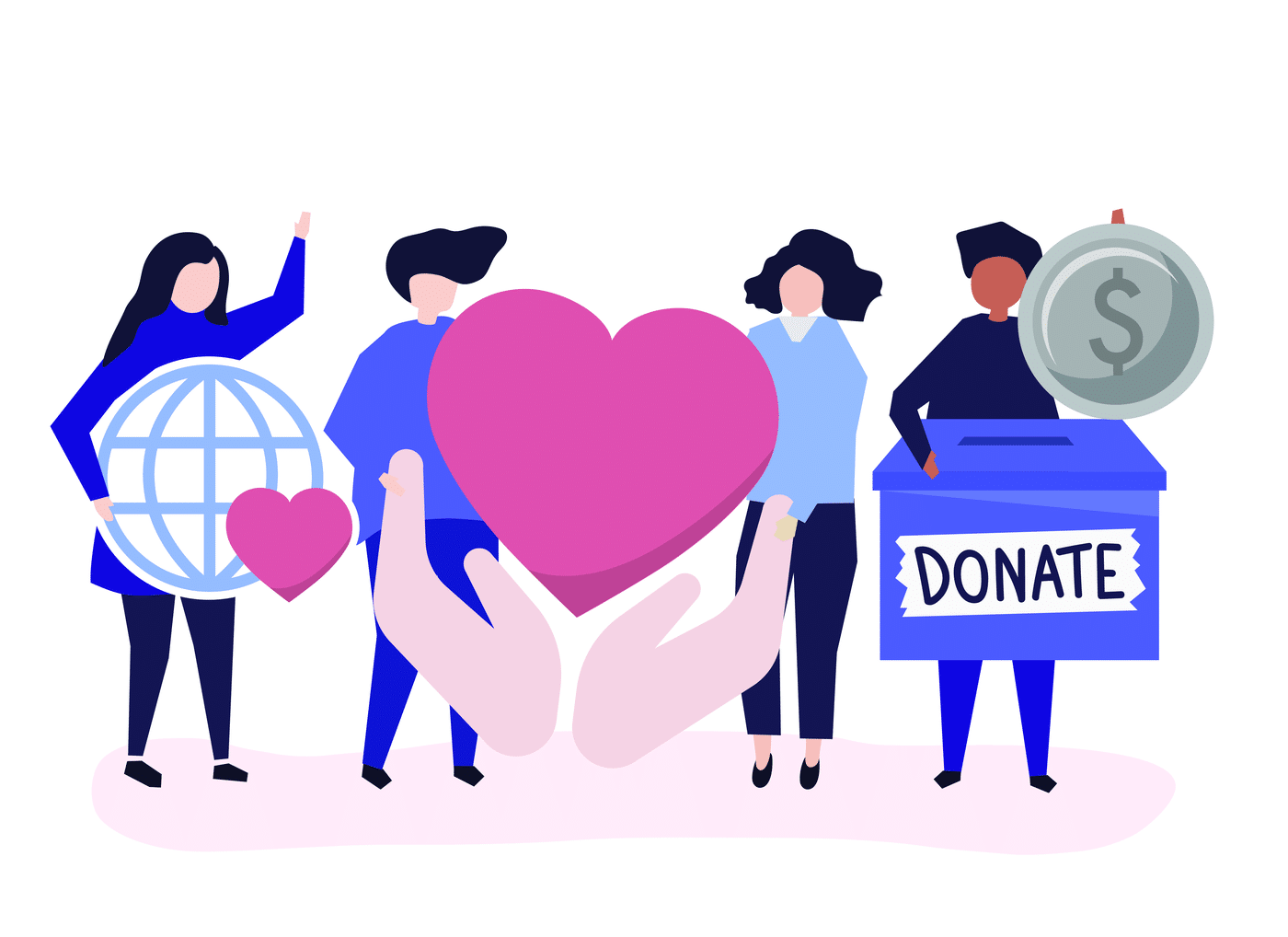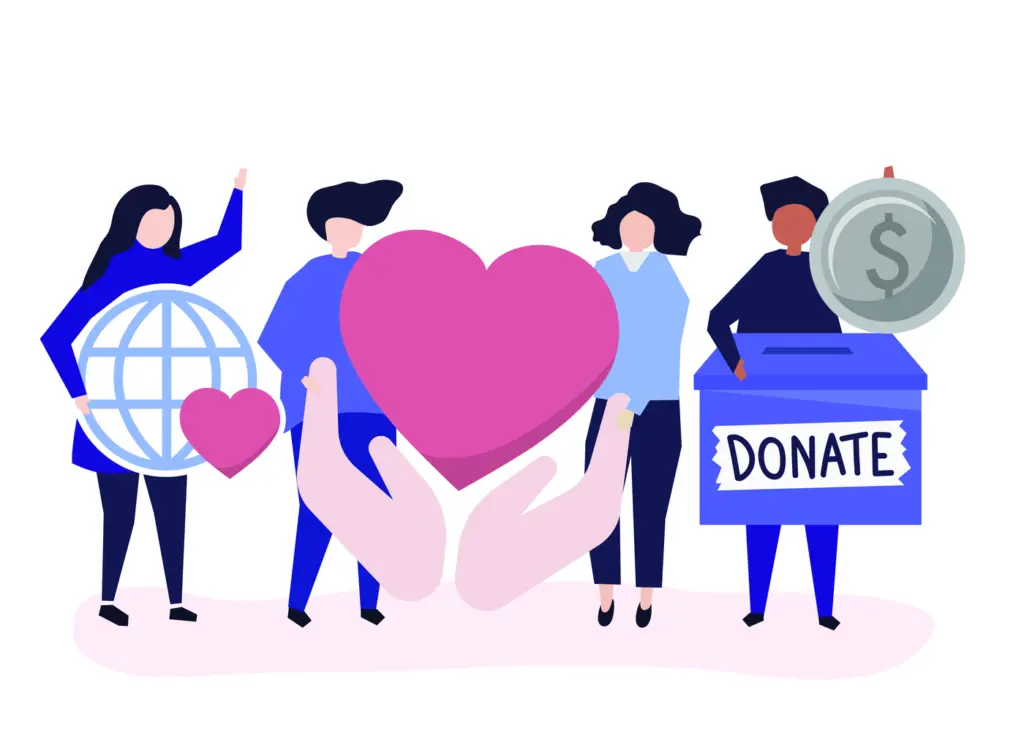 Hi Friend,
Welcome to my blog at Bearinforest.com, and I hope you will find what you need.
Honestly, I'm run out of the budget to continue blogging, so that please save the information somewhere else.
I'm running the small crowdfunding for supporting me with the little money to continue this blog. If you like the blog (same with me), please support me.
Anyway, thanks for your time reading this message 🙂
Take care!